Natus Vincere Destroys Astralis in IEM Katowice Semifinals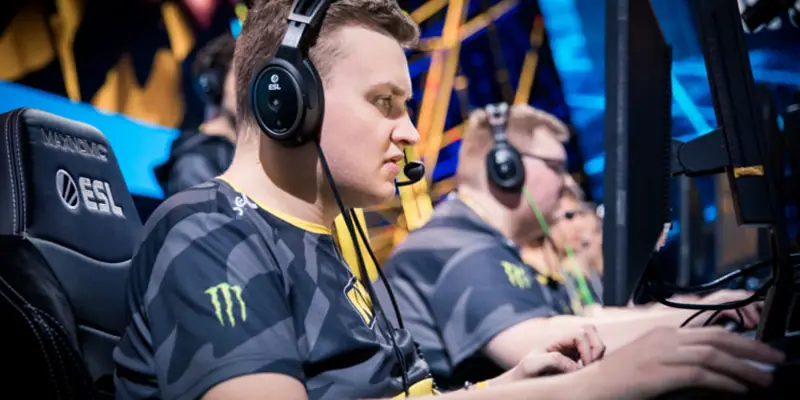 The best team in CS:GO has been dethroned by Natus Vincere in the IEM Katowice semifinals today. Aleksandr "s1mple" Kostyliev continues having the tournament of his life by dominating any enemy that stands in his way.
Natus Vincere vs. Astralis Semifinals Results
Natus Vincere won in a convincing fashion with two 16-5 wins back to back against the former best team in the world, Astralis.
Map 1 – Dust2 | Natus Vincere 16-5 Astralis
Map 2 – Nuke | Natus Vincere 16-5 Astralis
Astralis managed to not get completely shut out on Dust 2, despite Natus Vincere being ahead by 14 rounds on T side. Natus Vincere eventually closed the map out with ease, leaving Astralis with only 5 rounds to their name.
The next map was Nuke, often considered one of Astralis' stronger maps, but there was no stopping Natus Vincere tonight. S1mple and co. closed the map out with no problems. Flamie had a notable Galil ace early on in the match:
As has been the case this whole tournament, s1mple led the charge by top fragging with a 43-22 KDR.
Natus Vincere goes on to the finals tomorrow against G2, who pulled out a victory against Fnatic earlier in the day. The finals start at 11:00 AM EST on Sunday, March 1.