Mount & Blade II: Bannerlord Release Date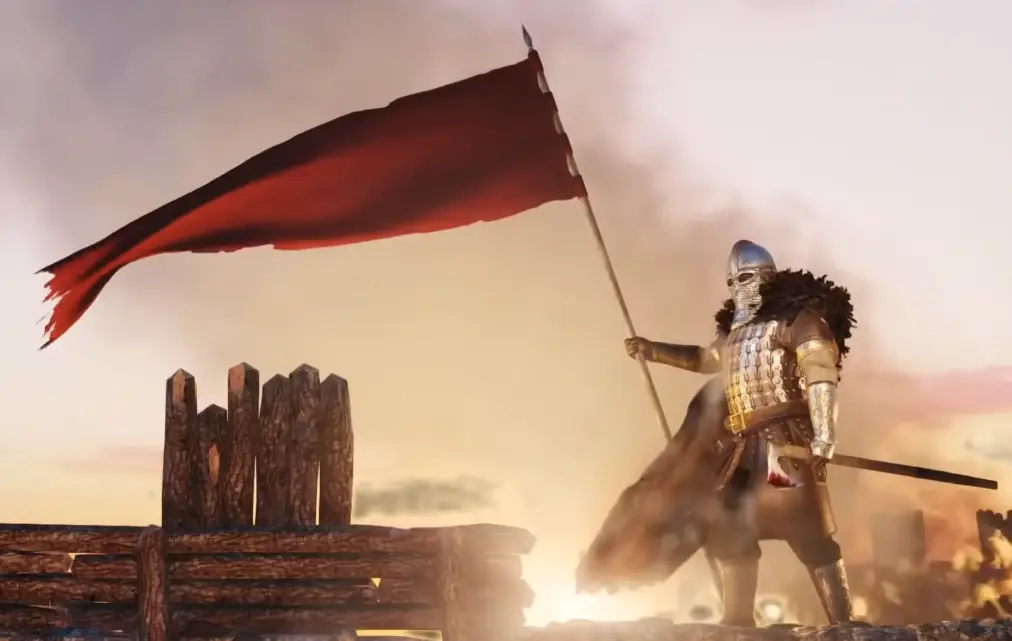 Mount & Blade II: Bannerlord's early access release date has been announced. By the end of this month, Mount & Blade fans everywhere will be able to get their hands on the game and head off to battle.
Mount & Blade II: Bannerlord Release Date
The official Mount & Blade II: Bannerlord release date is on March 30th, 2020, at 10:00 AM UTC.
Due to the current worldwide situation, the team has decided to give 10% off for the first two weeks of release. Additionally, players who own any previous Mount & Blade titles will be eligible for an additional 10% off as well. The game scheduled for a March 31st release, but they decided to move it up a day.
Early Access Information
Campaign Mode
Singleplayer allows access to Custom Battle and Campaign modes. Campaign is a new approach to Mount & Blade that combines storylines and sandbox mode most people are already familiar with. Players will have clear goals but can choose to ignore the objectives and choose their path.
Players can create their characters with their backstories and explore the continent of Calradia. Companions will accompany you on your journey and help you raise armies to decimate your enemies. Conque towns and castles as you level your character and master the games improved combat mechanics.
Bugs and glitches may be prevalent in the game as this is an Early Access release. Features may be incomplete, missing, or disabled, and the game may not be optimized until a future date.
Multiplayer Mode
In terms of multiplayer, expect four modes, including Skirmish, Captain, Team Deathmatch, and Siege. The team aims to work on multiplayer throughout Early Access and improve on it with new features, modes, and other content.
The team encourages players that wish to play only the full experience to hold off until the game's full release.