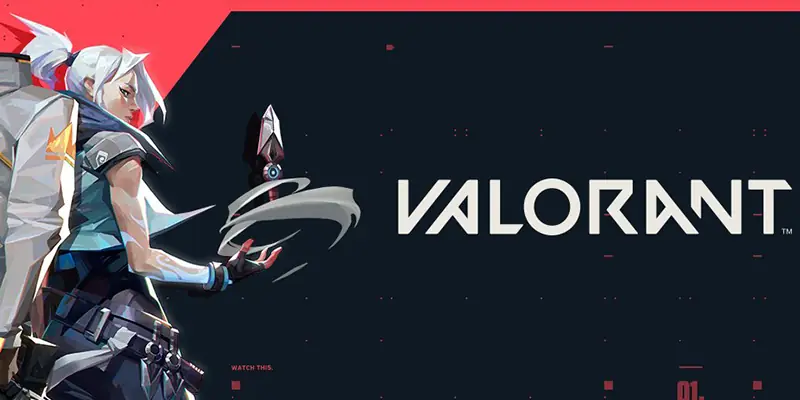 This past weekend, streamers and content creators participated in a private playtest for Riot's new competitive first-person shooter. Today, they showcased that footage on Twitch, and it raised a lot of questions about the game.
One question that was asked many times was what platforms the game will be released on. Will the game ever come to Xbox and PlayStation? We have an official response to that question from the VALORANT development team.
Is VALORANT PC Only?
VALORANT is being developed for PC only at the moment. The team working on it is open to exploring opportunities on other platforms in the future. This answer comes directly from a Riot Games developer.
Popular Twitch streamer TimtheTatman got an opportunity to speak with a VALORANT developer on April 3rd and asked him to clarify.
"So, our focus, for now, is on PC. We're open to exploring new opportunities for other platforms. But for the time being, what our current focus is is on the PC platform", Riot Games said.
Another interview between Dr. Lupo, SuperCakes, and Ziegler made it clear the team wants to focus on making the game perfect on PC before exploring other opportunities.