Is First Person Shooter Mode Coming to Fortnite?
Get ready for the (potential) new challenge ...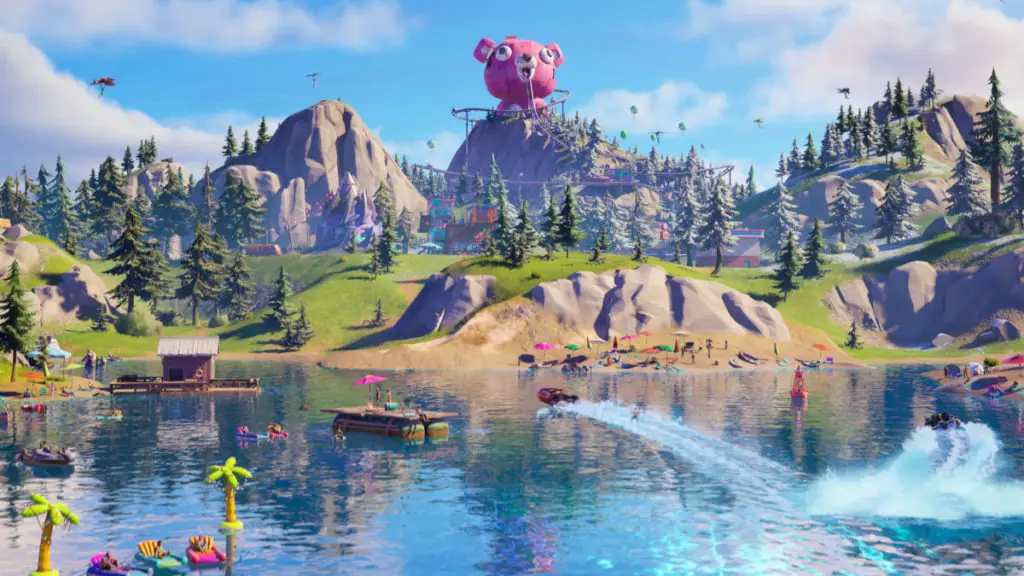 It looks like Epic Games may be working on a way to make Fortnite more challenging. According to HYPEX on Twitter, a first-person camera option is "still in early development," but it's coming.
"This update Epic began working on some stuff about first person camera mode but there's no other info about it at the moment as it looks like it's still in early development," HYPEX said in a tweet.
If this ends up being true, then it will add a significant challenge to the beloved battle royale. In this writer's experience, the ability to see what's happening around you is an advantage in Fortnite. If they introduce a first-person camera option, there would be a large adjustment period for existing players.
Ideally, this new camera option would be an optional mode akin to the Zero Build mode that's changed the game for many players. If done correctly, this first-person camera mode could provide an additional challenge to players who have grown weary of the existing modes.
It would certainly make sense, given the recent inclusion — and subsequent vaulting — of the MK-Seven assault rifle, which introduced the long-running battle royale to first-person aiming mechanics. Who knows? It could be that this weapon was Epic Games' test run for a first-person mechanic. If it went well, then they'd begin development of a permanent (or semi-permanent) game mode.
Related: How to Get Better at Fortnite
In any case, check back if and when a first-person game mode or camera option is introduced. Stick with Gamer Journalist for more on this and other Fortnite topics, such as when to expect this season to end.