Nintendo's Indie World Showcase: All Announced Games
That's a LOT of indie games coming to Switch!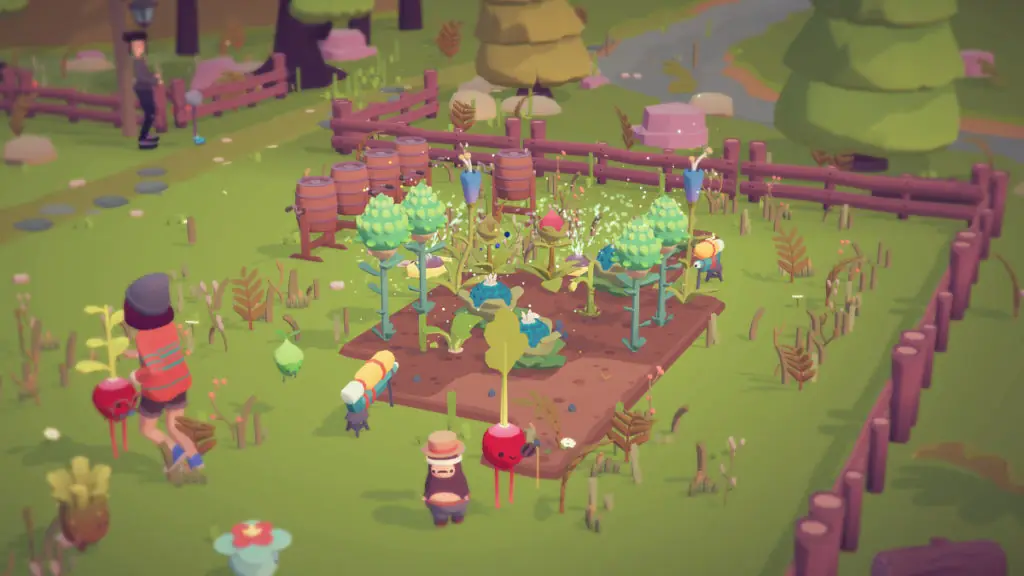 In today's Indie World showcase — what can be compared to a Nintendo Direct specifically for indie games — Nintendo announced a cavalcade of new and exciting indie releases set to launch for the Nintendo Switch at some point in the coming year. It wasn't entirely new titles announced, either.
Thrown into the Indie World mix were some games that've been available for other platforms, such as Totally Accurate Battle Simulator, or T.A.B.S., which will be available this Summer. OneShot, which was previously available for the PC and macOS, was also announced to be coming to the Switch this Summer with the subtitle "World Machine Edition."
Soundfall, developed by Drastic Games and published by Noodlecake Studios, combines the ferocity of looter-shooter action with rhythm-based gameplay to create a unique world of music. It has 140 songs to choose from, with 5 musical heroes and 500 pieces of equipment to try out while you play with up to three others in local or online multiplayer. To add to the excitement, Soundfall is now available as of writing.
In a world where The Monkees and the Gorillaz — two real, but also fictional musical groups — have taken the world by storm, it only seems right to add one more to the mix. We are OFK, developed by Team OFK, introduces the world to a new virtual band called OFK, and will be releasing weekly episodic content this Summer.
Another Crab's Treasure, developed by Aggro Crab, claims to be a "shells-like" featuring a playable crab on a quest to buy back their repossessed shell. "Previously, Aggro Crab released Going Under, and it didn't make us rich," said Aggro Crab creative director Caelan Pollock. "So, this time, we're selling out and giving the people what they want: Crabs." It has been listed for a 2023 release.
Mini Motorways (dev: Dinosaur Polo Club), Gibbon: Beyond the Trees (dev: Broken Rules), and OPUS: Echo of Starsong – Full Bloom Edition (dev: SIGONO) are now available as of writing.
Ooblets (dev: Glumberland), ElecHead (dev: NamaTakahashi), SILT (dev: Spiral Circus), Wayward Strand (dev: Ghost Pattern), Idol Manager (dev: Glitch Pitch), Card Shark (dev: Nerial), and Cursed to Golf (dev: Chuhai Labs) are slated for release this Summer.
Batora: Lost Haven (dev: Stormind Games), Wildfrost (dev: Deadpan Games), Cult of the Lamb (dev: Massive Monster), and A Guidebook of Babel (dev: Starry Starry Games) are set to release this year.
Gunbrella (dev: doinksoft) is slated for a 2023 release.
Stick with Gamer Journalist for more information on these titles as well as so many more.