How to Play Bramble: The Mountain King – All Platforms
No wonder children are afraid of the dark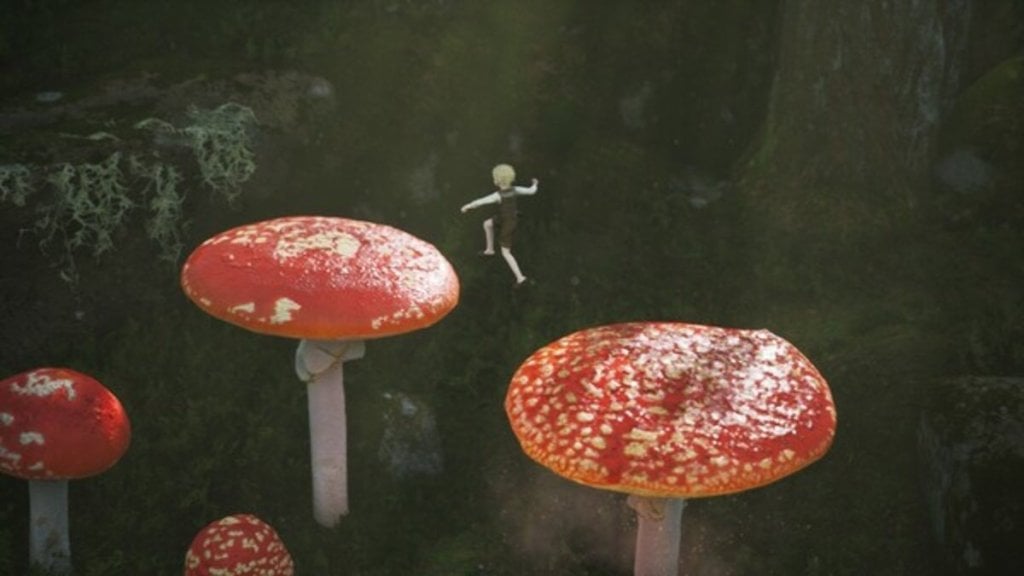 Looking for a game similar to that of INSIDE? A game that appears heavily inspired by the great Little Nightmares, but follows different folklore previously believed by Scandinavian Countries? Bramble: The Mountain King is an Adventure Game released by Dimfrost Studio. With A Writer and His Daughter under their belt, Bramble is an highly adventurous installment for their second game and one that most will adore. Their focus is on storytelling and setting a scene and you can both see and feel that with The Mountain King, where this game truly shines is within the Developer's focus when making a new game. For those looking for a disturbing tale, masked by nice landscapes and a good story to keep you entranced, this game is for you.
Bramble: The Mountain King Plot Summarised
Bramble follows Nordic tales, that are folklore from Scandinavia, Finland and Iceland. The game follows creatures that many of the Western audiences will know about, from Gnomes to Giants and Trolls, however there are a lot of creatures that are very unique to the story and have their own lore in the form of a book to read around the time that you encounter the foe. Nordic tales are darker than other folklore, because of this Bramble may surprise you. However, its Age Rating of 18 is appropriate as there is a lot of child sacrifice in which anything and everything wants little Olle dead.
The story without spoiling anything, follows the tale of sibling love. You play as a young boy, Olle, who I assumed was roughly 8 years old, who wanders out into the great unknown of the wild where darkness falls over everything, in search for his dear sister, Lillemor. It takes a while to get into the heart of the game, as the beginning is cute but can feel confusing due to the fact that this game is far more disturbing that you would have anticipated. But the beginning is needed to show us, the player, about Olle and Lillemor. Throughout the game, you will walk across vast lands, where you learn that the darkness is not a fear of the night, but a fear of a curse that has entrapped the land. With its true evil being located in the centre of the Bramble Mountain. Your only hope as you travel far and wide in search for your sister is that you find her in one piece, and not a moment too late.
Where to Play this Nordic Adventure
Bramble: The Mountain King is available across mainstream platforms of: Windows, Nintendo Switch, PlayStation 4/5 and Xbox Series X/S. For PC players you can find this game over at Steam. Being released on April 27th, 2023, Bramble: The Mountain King can be purchased for $29.99 on Windows, $34.99 on PlayStation and Xbox and $44.99 on Switch. We recommend that you purchase this game on Steam or Console and not on Nintendo Switch as I have found that the performance and overall visuals are lacking on this platform over others. With Switch having a higher price point than others too, the performance on the Switch alone does not justify its price point. Therefore, we recommend those who have a PC, Xbox or PlayStation to play Bramble on those platforms.
---
Do you have what it takes to get to Lillemor and save her before it is too late? Have a go at Bramble: The Mountain King yourself and witness the story unfold. Yes, the main character is a child, but it does not mean that this game is kid-friendly. Thank you for reading this guide, for more, take a look at Gamer Journalist's related.
About the author