How to get the Rainbow Haki in Roblox Blox Fruits
Looking majestic.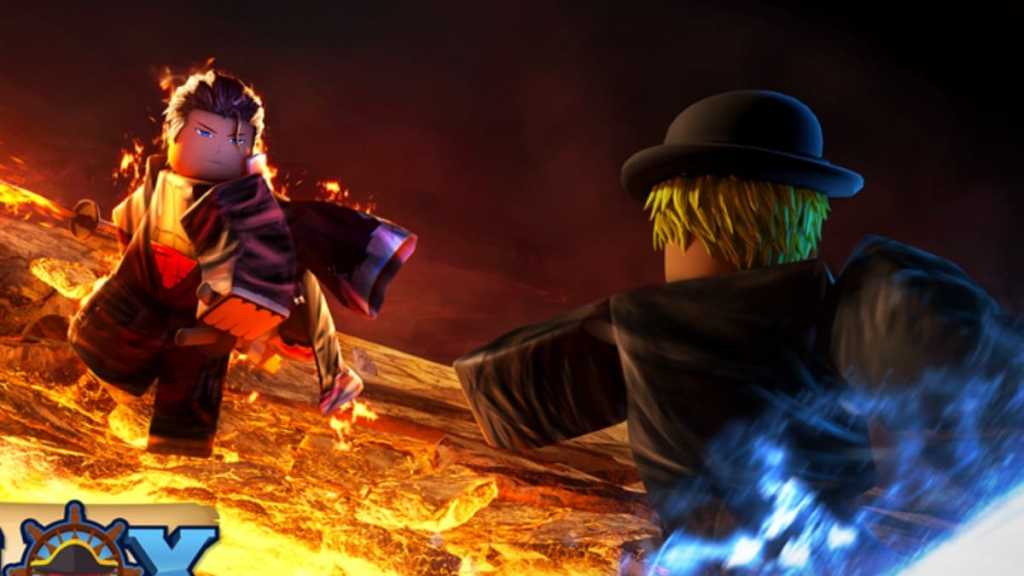 In Roblox Blox Fruits, you can live out your One Piece dreams and take on bad guys and develop your arsenal. One thing that all players will have and will be leveling up is their 'aura', or 'haki'. One haki, however, will make you shimmer and shine regardless of a rainy day. Here is how to get the rainbow haki in Roblox Blox Fruits.
How to get the Rainbow Haki in Blox Fruits
In Blox Fruits, there are many auras that you can get and use. If you want to look majestic, however, then there is really only one haki for you. The Rainbow Haki. You must complete a quest before you can get it, however.
Related: What is a Good Trade For Buddha in Blox Fruits? – Answered
To get the Rainbow Haki, you must complete the Rainbow Saviour quest, which is given to you by the Horned Man. The Horned Man is located in Floating Turtle Island, and you can be any level to accept the quest. He will tell you to defeat five bosses in total, one after the other. You will have to defeat Stone, Island Empress, Kilo Admiral, Captain Elephant and Beautiful Pirate. Even if you have defeated the bosses before, you must defeat them again.
You must be over level 1950 to enter the Beautiful Pirate's domain, so it would be recommended to start the quest then. And don't worry, the quests save after each boss you defeat. Once you have defeated all the bosses, you will receive the Rainbow Haki and a title, 'Final Hero' to flex to the rest of the server and your friends.
---
We hope you enjoyed our Roblox Blox Fruits guide. You can head on over to our Facebook page to keep up with the latest of video game content. You may also be interested in our other Blox Fruits content, such as how to get the black cape, or how to get yama in Blox Fruits.