How to Get The Materia in The Fan in Final Fantasy 7 Remake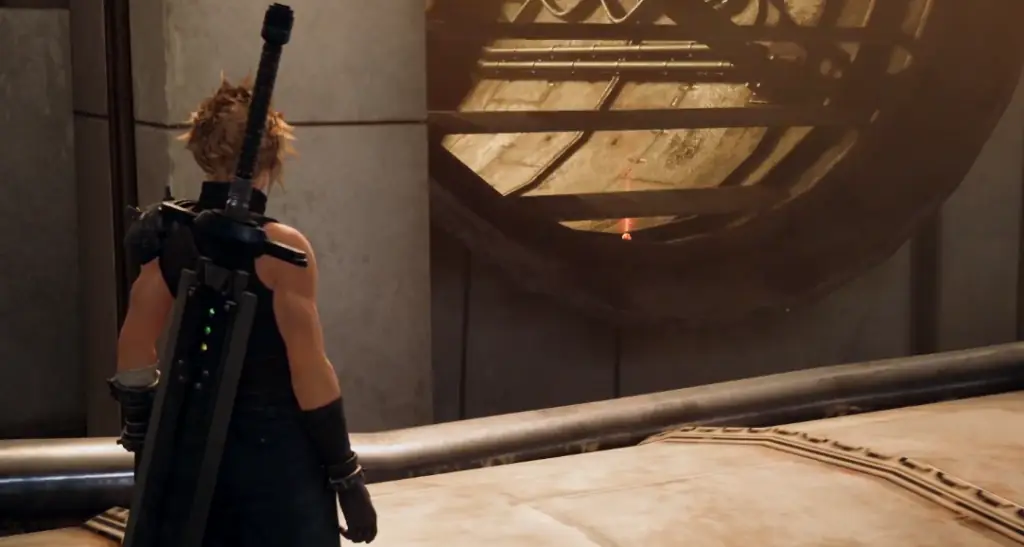 During your journey, you'll encounter different Materia you will have to collect. There's one specific Materia that is difficult to access. This guide will explain how to get the Materia that's stuck inside the fan in the Final Fantasy 7 Remake.
How to Get The Materia in The Fan in Final Fantasy 7 Remake
The first thing you need to do to get the Materia in the fan is to turn off all the lamps. You will need to restore power to the elevators. Follow the main story and shut down all three of the different lamps.
You can then head back, but before taking the elevator to Meet up with Biggs you want to instead take a different lift down. You'll then see a ladder in front of you that you need to climb up.
You will then need to defeat the enemies inside the room within a minute, but don't worry if you fail because you can basically retry it as many times as you need to. After you defeat them, run over to the terminal and hit the switch with the triangle button.
You can then go grab The Materia in the Fan. You need about ten seconds from defeating the enemies in the room to hit the switch on the terminal, so keep that in mind. Hopefully, this guide has helped you with this challenge.