How to do a Face Scan in NBA 2K22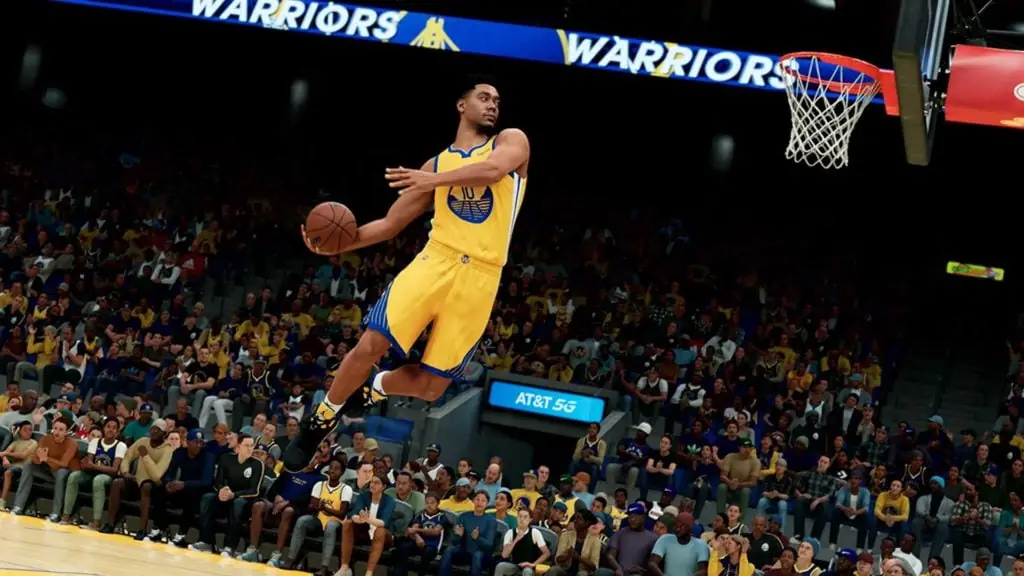 NBA 2K22 is officially upon us, which brings with it a new year of MyPLAYER. One of the best parts about the game is creating your player and customizing their look. If you are going for a realistic style player modeled after yourself, you can do a face scan and upload it to your player. The process can be a bit confusing, so we'll walk you through it. In this guide, we will walk you through the process of how to do a face scan in NBA 2K22.
Before diving into the steps, it's important to note that you will need a mobile device for this to work. Additionally, you will need to visit the Google Play Store or the App Store to get the MyNBA2K22. Download and install it before diving in, and we'll get started. If you cannot find the app in the app store, you may need to wait, as 2K announced that it would be available soon after they are done with the updates.
Make sure to check out our NBA 2K22 Locker Codes page if you want to claim some freebies!
How to do a Face Scan in NBA 2K22
To create a Face Scan in NBA 2K22, follow these steps:
Launch the My NBA 2K22 application.
Sign in using your platform's information.
Tap on the "Face Scan" tab.
Scan your face by moving your head around slowly.
After downloading and launching the app, you'll need to sign in using your PSN, Xbox Live, Steam ID, or Nintendo account, depending on which platform you are using. Go to the Face Scan tab, and agree to the terms to continue through the process.
The face scan will require several different angles of your face to make a proper render. Make sure to remove all accessories like your glasses and hat to get a good picture. Move your face around slowly so the app can get a good scan of each angle.
The app will take somewhere around 15-16 pictures of your face. The app will prompt you when the face scan is complete. If you don't like the scan, you can always repeat the process to get a new one.
Once you have your face scan complete, you can launch NBA 2K22 and go to MyPLAYER. Tap the "Scan your face" button and tap on the "Check for Head Scan Data" to transmit the data from the app. You can also choose some premade face scans and edit existing ones to your liking.
That's everything you need to know about how to do a face scan in NBA 2K22. For more related guides and content, check out our NBA 2K22 section.