How to Claim Genshin Impact Twitch Drops (February 2023)
It's time for more Twitch Drops for Genshin Impact! Version 3.0, here we come!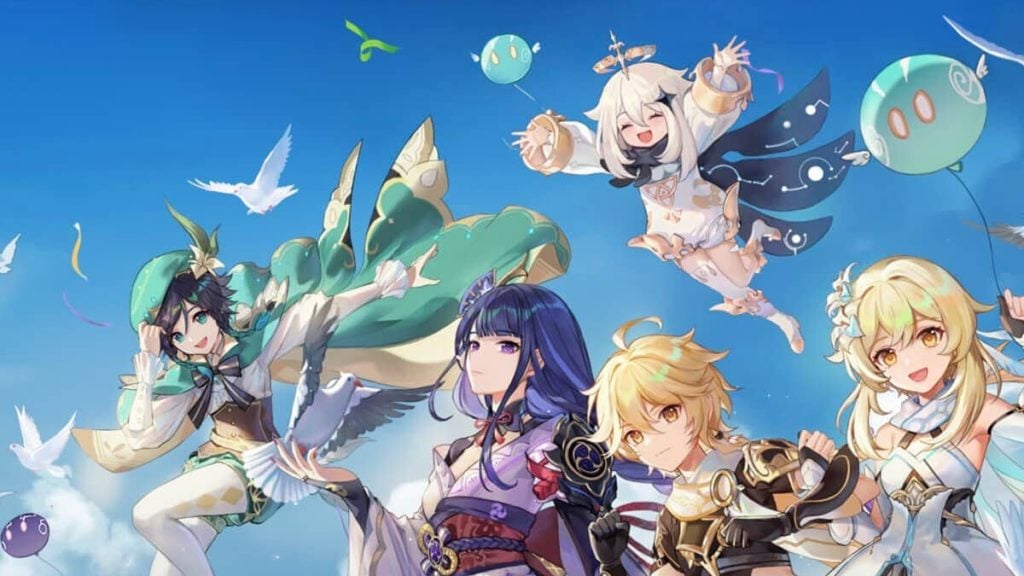 With Genshin Impact's latest huge update having just released, you may be wanting to stock up on a few helpful items before traversing and exploring the new locations and quests found within Sumeru. For those unaware, watching your favorite creators on Twitch can gift Genshin Impact players, or more specifically, your very own account, with free items. These range from Primogems that you rake up to use for pulling characters or weapons in banners, or other materials that you can put towards customizing and building up your characters.
How to Claim Genshin Impact Twitch Drops
It all sounds simple, and it really is. Here's our step-by-step guide in all you need to know in your initial set-up utilizing Twitch Drops for Genshin Impact:
Go to Twitch.tv and set up an account.
Go to Genshin Impact's Twitch Drop website page to link your Twitch account and Genshin Impact account on one page.
Now having logged into Twitch and having linked up your accounts, simply use the search bar on Twitch.tv to locate the Genshin Impact directory.
You should now be on this page and you simply have to remain in the search for Live Channels and type into the search tags the term 'dropsenabled'. This will then show a listing of all Live Channels that have the Twitch Drops enabled for their channel viewing.
Please note that you receive the rewards by viewing said channels and their videos for a certain amount of time. You can easily see how this is progressing on your own Twitch account page to make for easy tracking. Remember to claim all the items once they become claimable in this same account section!
For more Genshin Impact coverage and updates, check out our hub guide section for the game here on Gamer Journalist.