How to change shot meters in NBA 2K22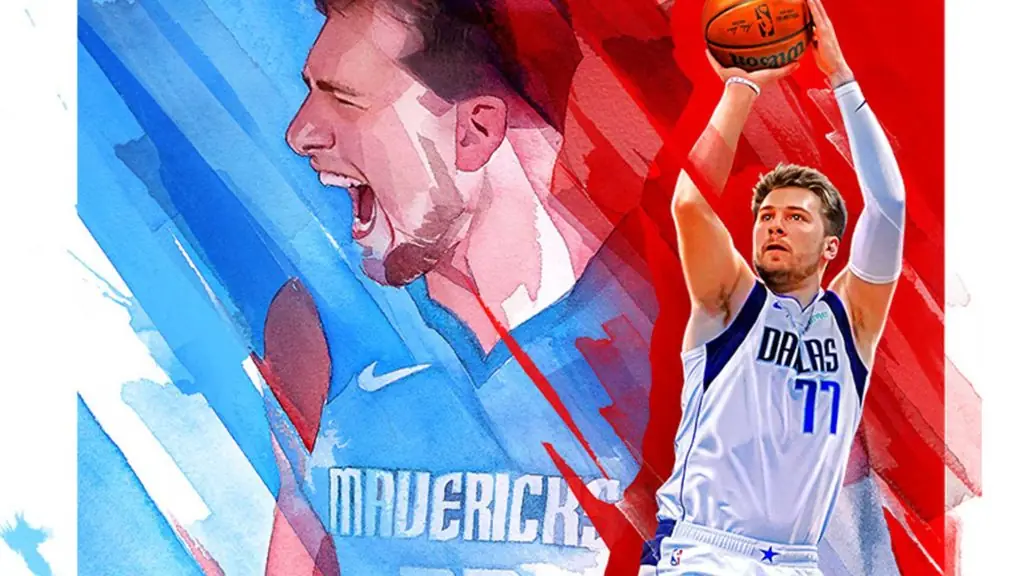 Understanding the ins and outs of shooting in NBA 2K22 is essential if you want to succeed on the hardwood. 2K Sports' newest basketball title introduces a plethora of new and improved gaming features and elements for scoring buckets. In the following guide, we will break down how to change your shot meter in NBA 2K22.
How to change shot meters in NBA 2K22
Here are the two ways to change shot meters in NBA 2K22:
Main Menu
In-Game
The shot meter has officially been introduced in NBA 2K22, with the aim being to improve overall shot efficiency and accuracy in the game dramatically. While it certainly creates a far more engaging and realistic experience for players, it can also take some time to master.
Players will need to learn how to time their shots in real-time based on defensive pressure, player positioning, and skill level to become a reliable shooter in NBA 2K22.
The good news is that you can also modify the shot meter settings to help give you a better chance of becoming an elite scorer in NBA 2K22. There are plenty of visual effects and 35 sound effects to test out, as well.
Changing the shot meters from the main menu in NBA 2K22
To change the shot meter from the main menu, go to the main controller settings menu, found in the NBA 2K22 Features section on the home screen. Here you can change the shot meter settings in a variety of ways depending on personal preference.
Changing the shot meter in-game in NBA 2K22
If you want to change shot meters during a game, go to the pause menu and select Options. Then go to Controller Settings, and turn on (or turn off) the shot meter.
Either option will allow you to make the same changes to your controller settings. Plus, you can even modify the Real Player Percentage option in the Controller Settings' Shot Timing section. By turning on the Real Player percentage, your shooting percentage in the game will directly mirror how good your player's ratings are.
So, be sure to play around with these features until you've found the right mix, and practice getting some shots up with and without the meter to help better your chances!