How does Tagging work in Pokemon GO?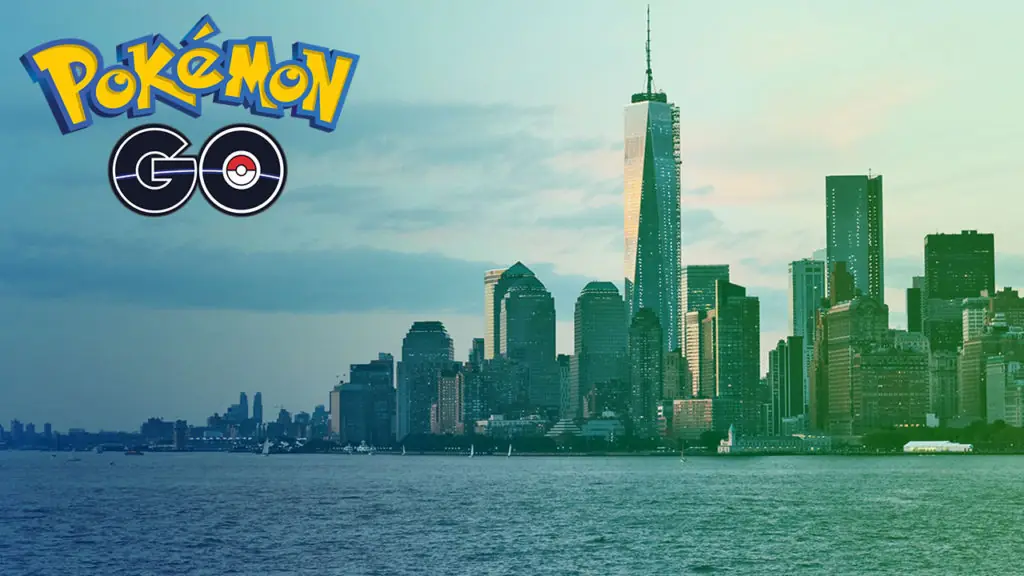 A new feature called Tagging is now available in Pokemon GO as of December 2. Trainers can now tag their Pokemon, which is a useful feature for those with extensive collections. Tagging can help for many reasons, but it primarily enables you to keep your collection organized and easily browsable. So, how does Tagging work in Pokemon GO? Here are all the details you need to know to take advantage of this new feature.
How to tag Pokemon in Pokemon GO
Tagging Pokemon is a simple process. Open up your Pokemon collection, and select any single mon. Tap on the menu icon on the bottom right, and select Tag below the Appraise option. Doing this opens up the Tag menu, which allows you to browse through existing tags you previously created and make new ones. There are eight color options to choose from and unlimited name possibilities with space to enter 16 characters (letters and numbers).
You will see a section of all your previously created tags, so you can easily tap and tag as you go. There's also an option to select multiple Pokemon by long-pressing, enabling you to add tags to various Pokemon at once. There's an icon next to all the Pokemon that already have tags. You can also see the Pokemon's tag group underneath their name when you go into their details.
How does Tagging work in Pokemon GO?
Now that you know how to make tags, how does it actually work? When you open up your Pokemon collection, you'll notice a brand new tab up top called Tags. The feature allows you to segment your Pokemon into different groups easily. It can come in handy for separating team lineups, up and coming evolutions, or anything else you can think of.
Try this feature out for yourself, and you can probably come up with some great uses for it. Overall, this is an excellent addition to the game and opens up some more customization and organization options.