Fortnite World Cup Finals Schedule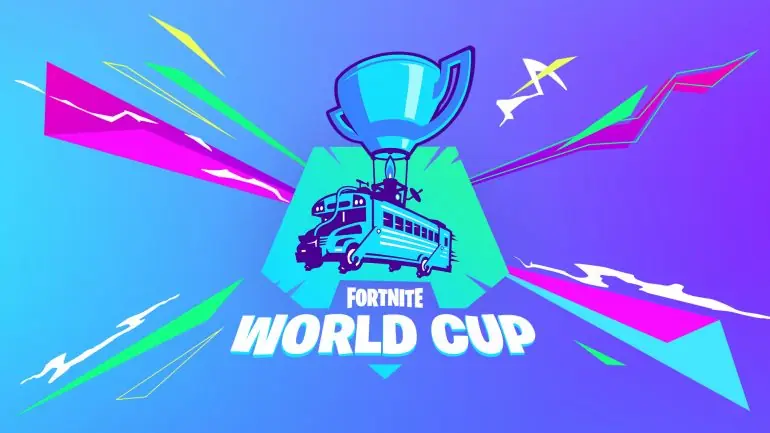 The Fortnite World Cup Finals are underway, and it is set to be the biggest Fortnite tournament of all time. Entrants compete in three different game modes across a three day span for a whopping prize pool of $33 million dollars.
The event runs from Friday, July 26 to Sunday, July 28 in New York City. Fans and players from around the world that want to watch the finals can refer to the images below. Epic Games put together a time table with the times for all the events, conveniently listing the corresponding time for different cities around the world.
The Fortnite World Cup events start in the early afternoon and run throughout the day on Friday, Saturday, and Sunday. Here's the Fortnite World Cup Finals Schedule
Day 1 – July 26
Day 2 – July 27
Day 3 – July 28