Fortnite: All Cizzorz Deathrun Map Codes
You Cizzorz codes and we got them all!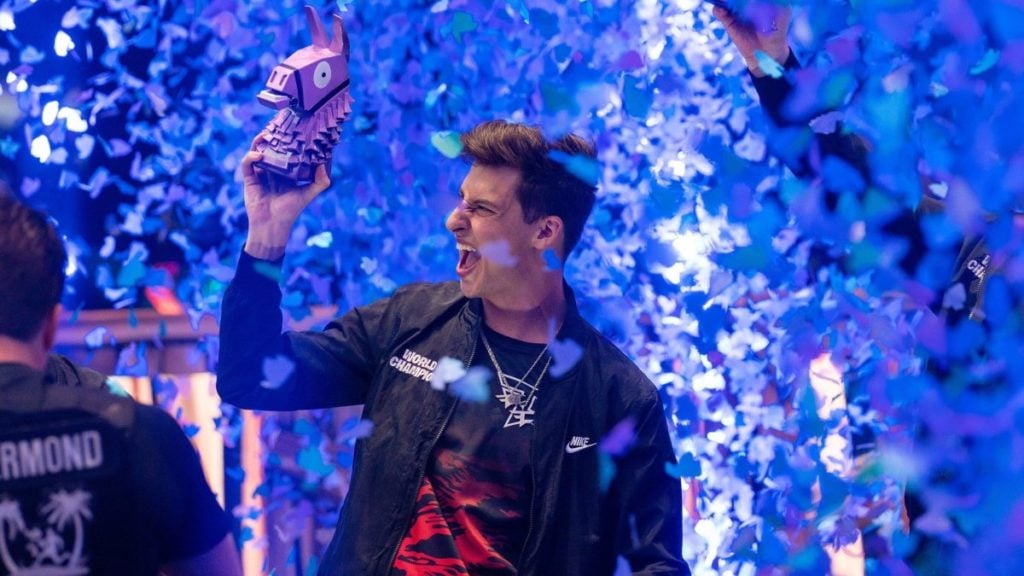 If there is one game mode that never seems to never get old, it's the Deathrun. Though it began in other games like Garry's Mod, the Creative Mode of Fortnite really allows players to make any kind of game they'd like. And that's exactly what Faze Clan's own Cizzorz has done. With Deathrun as his target, he's created many Deathrun Maps for players to hop into, and we know all of the codes!
Fortnite: All Cizzorz Deathrun Map Codes
Here are all of the Deathrun Map Codes for Fortnite to ever come from Cizzorz. There are 8 in total for players to join and each offers something different from each map to the next. Be sure to bookmark this page so that you can try all of them!
Cizzorz Deathrun Challenge – Code 0940-9970-7913
Cizzorz Deathrun 2.0 – Code 6509-1069-6161
Cizzorz Deathrun 3.0 – Code 4043-5793-6999
Cizzorz Deathrun 4.0 – Code 2778-3253-4171
Cizzorz Deathrun 4.0 (Code Leaked) – Code 5196-9059-0620
Cizzors Death Maze/Escape – Code 4041-8511-7061
Cizzorz Fun Run – Code 0066-4697-7029
Cizzorz Time Trials/World Cup Qualifier – Code 8986-4578-4968
How to Enter Cizzorz Deathrun Map Codes
From the Fortnite lobby, select the Game Mode option and navigate to Island Code.
Enter the Deathrun Map Code of your choice and then hit enter.
Lastly, you'll just need to Ready Up in order to join the game.
Those are all of the Cizzorz Deathrun Map Codes for Fortnite! Be sure to check out some of our other great Map Code lists to find even more awesome games to join in on!