Fans Upset With Red Dead Online's Lack of Updates
Fans believe the game is not receiving the same treatment as GTA Online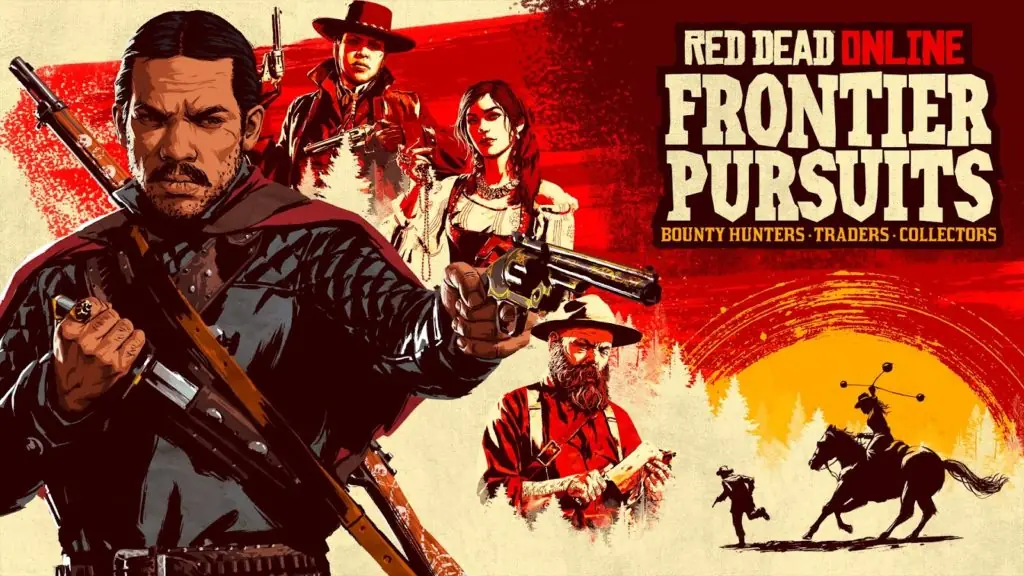 GTA Online is by far Rockstar Games' biggest earner. In 2020, the game earned $2.5 million per day. Because of this, the game regularly receives major updates to keep its userbase satisfied. The same cannot be said for Red Dead Online, Rockstar's other online multiplayer game. The game has not received nearly the same treatment as GTA Online and fans took to Twitter to express their outrage.
Fans Want Rockstar to Update Red Dead Online
Red Dead fans have been using the hashtag #SaveRedDeadOnline to demand more attention from Rockstar. One tweet from a fan said, "It's almost been a year since Red Dead Online gave us a "major update" (The Blood money update). This game has been dead ever since, This game has so much amazing potential. #Savereddeadonline" The last update for the game was Blood Money.
This update added missions and a new currency to Red Dead Online. When compared to GTA Online's recent The Contract update, which features new weapons, missions, vehicles, music, and celebrity cameos, it's easy to see why Red Dead fans are so upset. Rockstar has yet to respond to the fan backlash over Red Dead Online. The company typically stays quiet unless they have something to announce to the public so it's unknown if they will ever issue a statement in response.