DOOM Eternal Crashes on Launch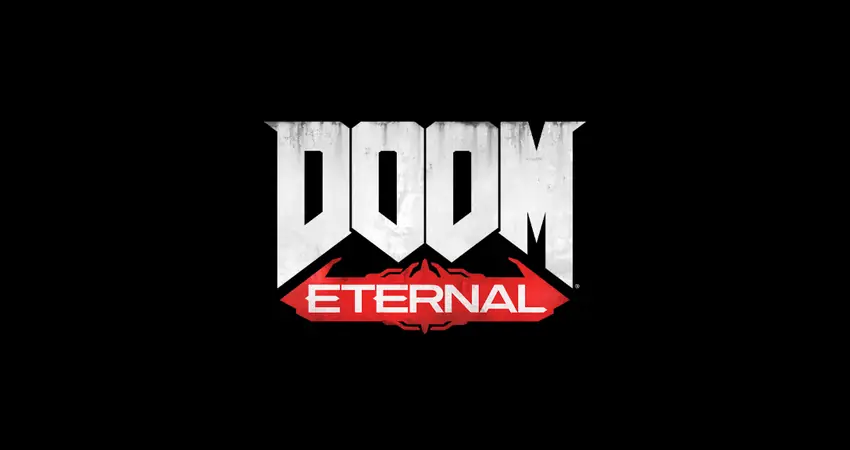 DOOM Eternal officially launches on PC on Friday, March 20th, 2020. Prior to the game's release, id Software has done some extensive testing and revealed a few potential issues with the game.
One major issue you might face on PC with DOOM Eternal is the game crashing on startup. This happens when you boot up the game and immediately crash back to your desktop.
DOOM Eternal Crashes on Launch Solutions
Step One: Update Video Card Drivers
First, you need to make sure you have the most up to date video card drivers for your Nvidia or AMD graphics card. If you use an Nvidia graphics card, head into your GeForce Experience control panel and update your drivers. For AMD users, head to the official AMD website and download the relevant video card driver for your card. If you've done this and still get crashes on launch, proceed to the next step.
Note that some AMD drivers with Windows 8.1 are not compatible with DOOM Eternal. To fix this issue, you need to make sure you have AMD Driver versions 19.10.1 in order to successfully play the game.
Step Two: Keep Settings on High
DOOM Eternal has been known to crash on some computers when using Ultra, Nightmare, or Ultra-Nightmare graphics settings with specific Ryzen and RTX video cards. For this reason, try out high settings first to make sure your game runs fine. If you change your graphics settings above High and start to crash, this is why.
Step Three: Monitors
There have been some issues where the game crashes on launch if your monitors are plugged into two different video cards. Players using dual video cards may want to make sure their monitors are plugged into the game video card, and then try to launch DOOM Eternal to see if that resolves the issue.
Step Four: Antivirus Software
If you are using antivirus software like Avast, AVG, Kaspersky, etc… you will want to add an exception for DOOM Eternal. A screen will normally popup from your antivirus software asking you if you want to add an exception after the game is launched. Do this and then try to relaunch the game and see if you are still getting a black screen.
Step Five: Laptops
DOOM Eternal has some issues working with certain laptops. You will want to double-check your laptop specs and make sure they meet the DOOM Eternal recommended specifications.
That's all the solutions we have regarding this issue for now. If the problems persist, try the DOOM forums here.