Does Trials of Mana Have Multiplayer or Co-op?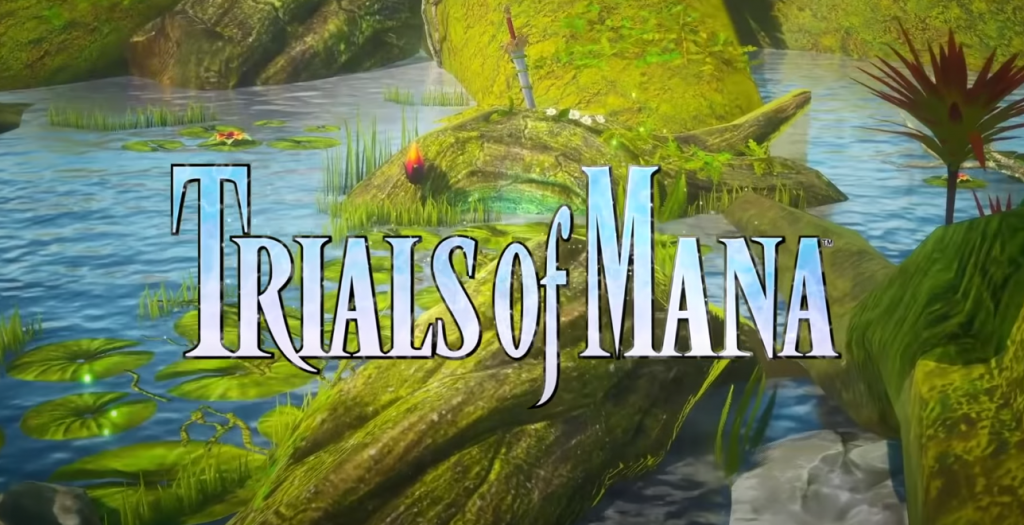 The new Trials of Mana further proves Square Enix can successfully remake their old classic games. Before 2019, Trials of Mana was known as Seiken Densetsu 3. This RPG is the sequel to Secret of Mana, the third game in the Mana series. This was back in 1995, and it took all the way up until 2019 for an English release to hit the western world.
In Seiken Densetsu 3 on Super Nintendo, you get to a point where a second character joins your party. When that happens, you can hit 'Start' on the second controller and control the new character that way. Seeing as how the original was co-op, many are wondering if the new Trials of Mana has multiplayer or co-op modes.
Does Trials of Mana Have Multiplayer or Co-op?
The new Trials of Mana remake will not have any multiplayer or co-op. Masaru Oyamada explained the reason behind leaving out multiplayer was due to implementation difficulties. Mana games are typically top-down view, so with this new perspective, it would have been difficult to incorporate a multiplayer experience.
Local co-op and multiplayer would require some sort of split-screen technology. That would have delayed the game quite a bit and may have pushed it in different directions. Instead, the team focused on making a great single-player experience game.
Interested in learning more about Trials of Mana? Check out our starting characters guide to start getting an idea of your party composition.
About the author