Destroy Dog Houses Location in Fortnite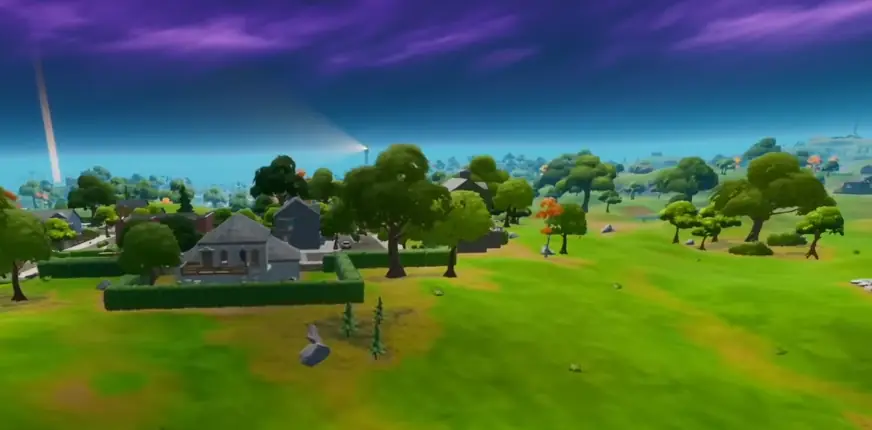 One of this week's challenges tasks players to Destroy Dog Houses. You will need to destroy three of them, and the absolute best place to do this is in Holly Hedges. This location actually has four dog houses, so you should easily be able to complete this in one match.
Dog House Locations
Holly Hedges
The first Dog House is located behind the classic two-story grey wooden house in the back ard next to the jungle gym. You'll see it as soon as you are flying into Holly Hedges.
The second Dog House is just a little bit north of the previous location. The next house up is a blue house with big hedges around it. You'll see the dog house next to the door.
Next, head up to the northeast corner of Holly Hedges as if you were heading out to Salty Springs. You'll see a beige house with a two-door garage. Around the back of that house if where you'll find the third dog house location.
There is one final dog house to the west of this location at the yellow house. Around the right side of the house next to the air conditioner condenser, you will find the fourth and final dog house in this location.
You can drop into many different locations like Salt Springs, Pleasant Park, but those Dog Houses are scattered all over the place. If you land here in Holly Hedges you can knock the entire challenge out in one go. Good luck!