Days Gone is now available to preload on Steam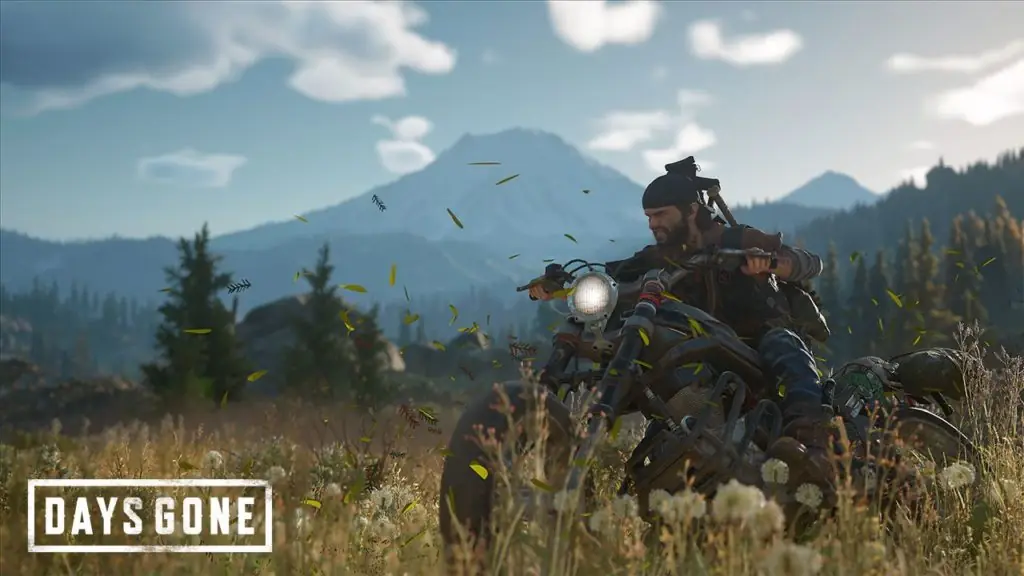 Days Gone is now available to preload on Steam in anticipation of its official launch date on May 18, 2021. The action-adventure survival game in a post-apocalyptic open-world environment from Bend Studio and Sony Interactive Entertainment was initially released on PlayStation 4 in April of 2019. The story follows Deacon St. John, a drifter and bounty hunter just trying to survive in a world where there's danger around every corner.
The initial launch of Days Gone drew in some mixed criticism, averaging a mediocre score on most gaming review outlets, mostly due to an underwhelming world design. The reviews didn't hinder its sales, though, as it was a best-selling title in its first week's release in the United Kingdom.
For many players, the port to PC may be their first experience slaying zombies in Days Gone. According to a post on the official PlayStation Blog, the team has been hard at work trying to bring a unique experience to players on PC, which includes some added features. There's a new super-resolution photo mode, allowing players to share their up close and personal zombie pictures with the world on social media.
Days Gone for PC releases on May 18, 2021 on Steam and the Epic Games Store. You can officially preload the title today if you've already purchased it on Steam.