Crytek Announces Crysis 4
Currently in development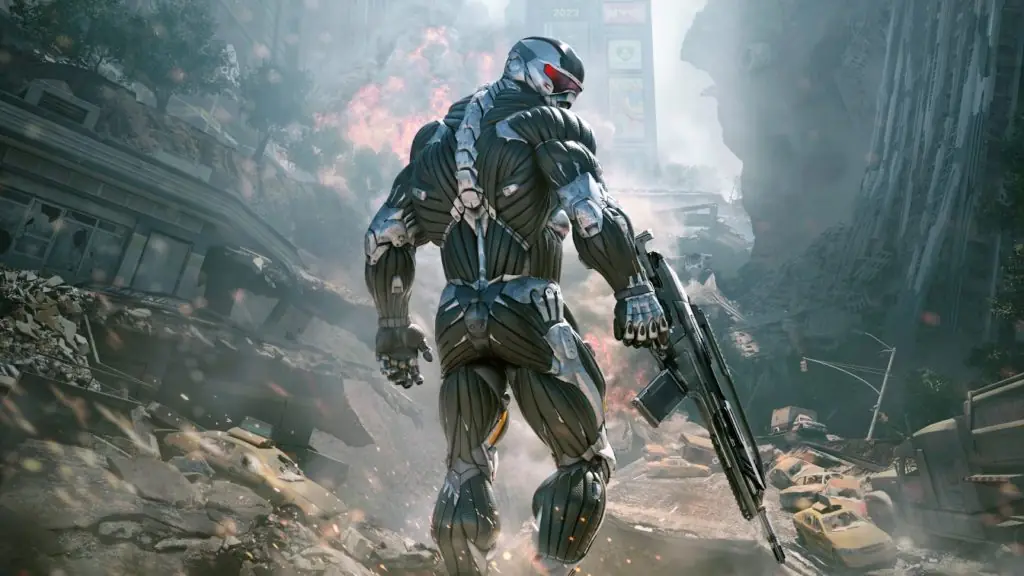 The Crysis series has been dormant for nearly a decade now. The last entry in the series was 2013's Crysis 3. Since then, the only releases in the franchise were the 2020 remaster of the first game with remasters of Crysis 2 and 3 coming in 2021. After a long hiatus, Crytek has officially announced that Crysis 4 is now in development.
Crytek's Crysis Comeback
The game was first announced by Crytek China on the Chinese social media site BiliBili with a post that said, "The 'Crysis 4' project is confirmed, opening a new nano battlefield!" Accompanying this post was a CGI trailer showcasing the series' signature nanotechnology. Crytek CEO Avni Yerli then made a blog post formally announcing the game. In this blog post, he expressed how happy he was to announce the game.
He also gave an update on the game's development: "Right now the game is in the early stages of development so it will be a while yet, but we wanted to bring you the news at this time as we are so hyped for the future, and to let you know that we will be listening to our community."
The blog post ends with a statement encouraging people interested in working for Crytek to check out the company's website for job openings. This is the third time this week that a developer has announced that a game is in early development before revealing that they are hiring people to help create it. This appears to be the new norm in a time when people are quitting their jobs more than ever.