Call of Duty: Warzone Lobby Not Filling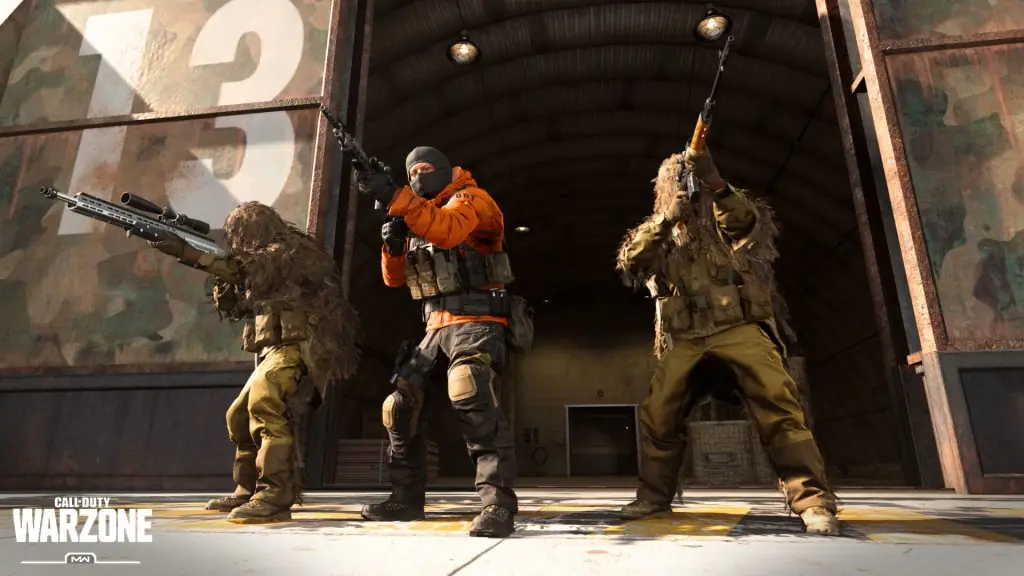 Call of Duty: Warzone is the latest Battle Royale game to the market. This 150-man free-to-play FPS Battle Royale comes with two modes: Battle Royale and Plunder. The objective in Battle Royale is to eliminate the opponents, whereas the Plunder objective is to try and loot the most cash.
Warzone just released this morning for Modern Warfare owners, and the servers are already having some issues. Aside from the 'Incoming Transmission' bug plaguing PS4 and Xbox users, there have been some issues with starting games.
Call of Duty: Warzone Lobby Not Filling
Update: Infinity Ward patched the issue by lowering the player count required to start a match.
It's been an exciting day so far! For those who are still downloading, be sure to follow us for updates!

If you're already in Warzone, we've lowered the player count requirements needed to start a match. Staying in lobbies until they're full will help you find matches quicker.

— Infinity Ward (@InfinityWard) March 10, 2020
There appear to be some issues with the lobby not filling up to a maximum of 150 people. This means the game never actually starts, causing impatient people to leave the lobby and further worsening the problem. Other players see this happening and then they also leave, starting a domino effect.
With the number of people currently playing the game and over 450,000 viewers on Twitch, it seems unlikely there are not enough players to fill a lobby.
Instead, what's likely happening in the Lobby is that it stops looking for players after a certain point. This causes players to start leaving, and the lobby to decrease in players and never reach the numbers of players required to start up the match. To top it off, the sound of players joining and leaving the lobby can become irritating.
Some people are reporting they've been waiting in a Lobby for 30 minutes without the game ever starting. Activision needs to fix this by having a soft-limit of players where the game will start after a certain amount of time if 130 players are waiting, for example.
Activision and Call of Duty have not yet acknowledged the issue publicly, so we'll have to wait for an update and let them explain what's happening behind the scenes. They may issue a patch in the near future to resolve this issue as it's preventing a lot of people from playing and generating a lot of negative criticism.
Perhaps the issues may not be as bad once the game is released for all players at 3:00 PM EST.