Avatar: Generations Announced, Launches in 4 Countries — See Where You Can Play
Flameo, Hotman!!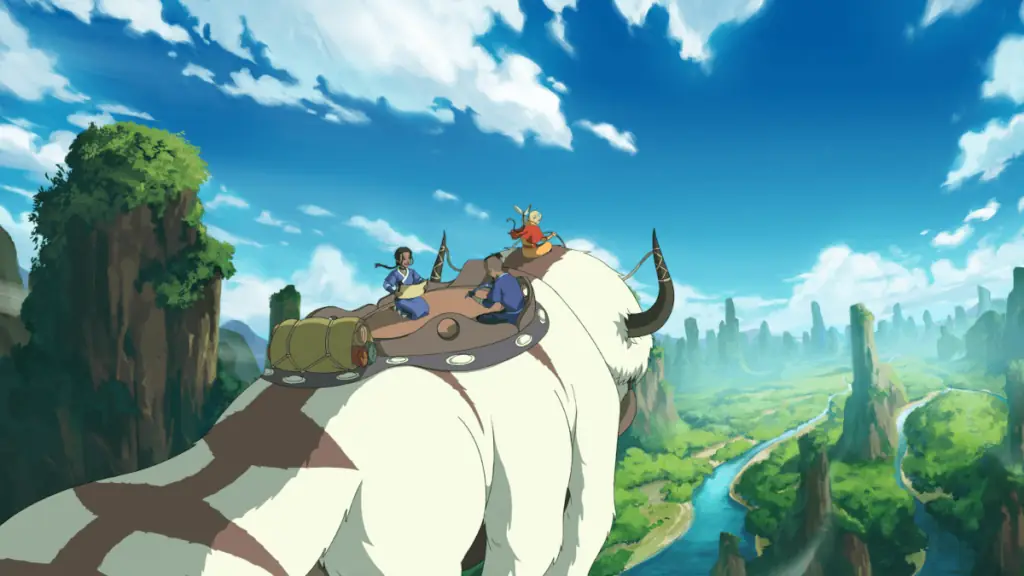 Flameo, Hotman! Navigator Games and Square-Enix Montréal have announced that Avatar: Generations, the first mobile RPG based on Avatar: The Last Airbender, has soft-launched in four countries! Players in Canada, Denmark, South Africa, and Sweden can now access the game via the Play Store for Android or the App Store for iOS. It was not made immediately clear when other countries will be added to the list.
"We are thrilled to unveil 'Avatar: Generations' as the second official title in production from Square Enix London Mobile and I can't wait for players to dive in later this year," said Patrick Naud, Head of Mobile at Square Enix Montréal. "'Avatar: Generations' represents Square Enix London Mobile's continued investment in publishing high-quality free-to-play mobile titles based on iconic IPs."
In Avatar: Generations, fans will play as their favorite characters from the acclaimed animated series. In the first chapter, these characters include Aang, Katara, Sokka, Toph, Suki, and Zuko. But, in the future, players can expect the game to cover the stories of Avatar Kyoshi, Korra, Roku, and many others!
According to a press release, Avatar: Generations will manifest as "epic squad-based battles and unique adventure sequences, underpinned by deep upgrade and party customization systems as players recruit new heroes and grow their team potential." And, it won't simply be a retreading of old territory — there will be brand new stories that expand the universe.
Avatar: Generations is one of four games currently in production from Avatar Studios. Interested players can take a look at the official website here. And, stick with Gamer Journalist for updates as they're made available. In addition to news on the other games based on Avatar: The Last Airbender!