Angry Birds Leaks Teasers for Upcoming Roblox Experience
Angry Birds is coming to Roblox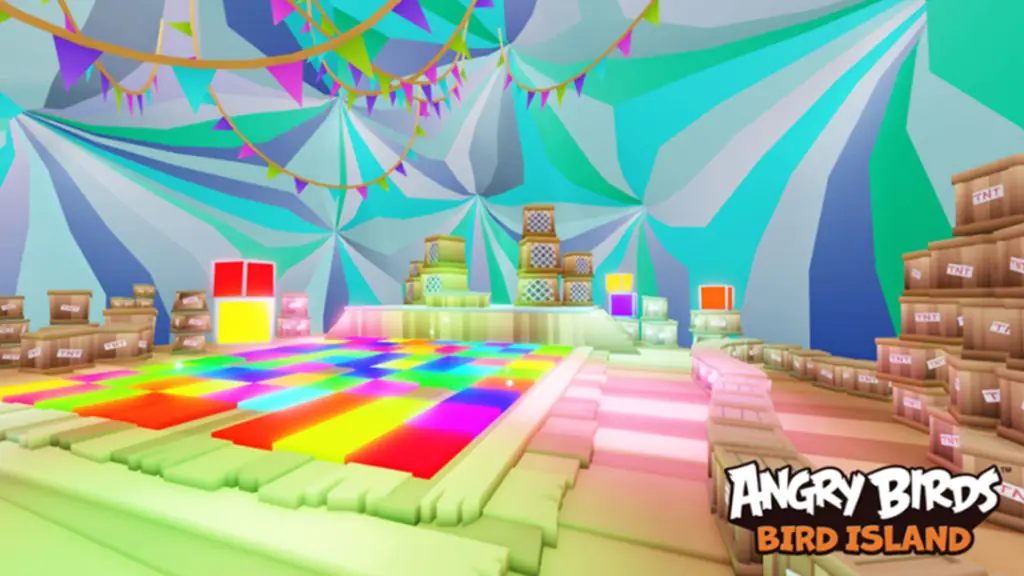 The official Angry Birds Twitter account has leaked two teasers hinting at an upcoming Roblox experience. Roblox fans were quick to locate the game in the Roblox catalog and verify any suspicions. The experience is titled Angry Birds: Bird Island.
Two tweets initially hit the Angry Birds account this afternoon. The first showed the iconic Angry Birds character Red as a blocky Roblox-like model. Then, a more comical tweet sarcastically asking how to sign into Roblox followed. It wasn't long before fans uncovered Angry Birds: Bird Island on the Roblox store.
Angry Birds: Bird Island
"Welcome to Bird Island! Explore the island, raise your hatchlings and create your very own Bird citizen! Traverse the island on foot, by car, or sling yourself across the island with the slingshot!"
Angry Birds is a franchise from Rovio Entertainment, the Finnish-based video game development studio headquartered in Helsinki. Since the release of their first game in December 2009, Angry Birds, the franchise spawned nearly twenty more games and almost a dozen animated television and film adaptations.
The development is the latest in a string of world-known brands partnering with Roblox to create unique experiences in the metaverse. Earlier this year, we saw Chipotle, Nike, Ralph Lauren, and British Fashion Council, among others, work with Roblox Corporation to create virtual spaces. As a new medium of advertising, Roblox's metaverse proves to be an effective, engaging, and unique way to reach millions of users.
Angry Birds: Bird Island currently has a beta test this week, according to the experience page. We will provide more details as we get them.