Adopt Me Halloween Pets (October 2021)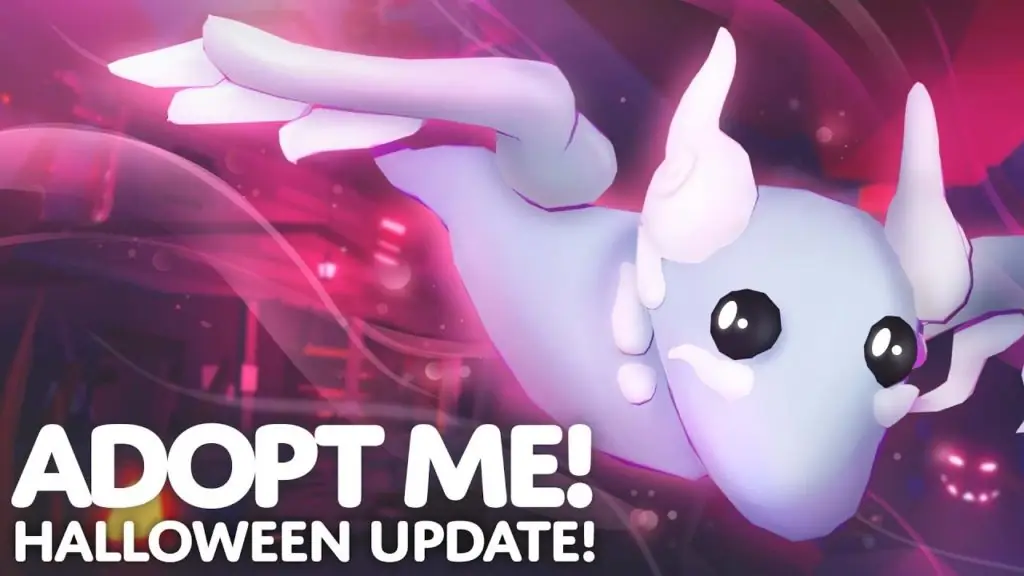 The Adopt Me Halloween Update is right around the corner, and with it comes at least seven spooky pets! Players can use Candy or Robux to purchase exclusive Halloween-themed limited-time pets for the next three weeks. We take a look at all of the known Adopt Me Halloween Pets down below.
In this Adopt Me Halloween update, players can earn Candy by gathering and combining mushrooms. See what kind of potions you can concoct and participate in a race with the Headless Horseman. Spend the Candy on limited-time Halloween items, accessories, and pets at the in-game shop.
Players can open the Cat Boxes for 600 Candy for a chance at the Black Mummy Cat (70% chance), Blue Mummy Cat (5% chance), and White Mummy Cat (25% chance). Players can also purchase the Ghost Dragon pet for 1,250 Robux. These items are only available for three weeks, from October 28 through November 18.
Adopt Me Halloween Pets (October 2021)
Black Mummy Cat
Blue Mummy Cat
White Mummy Cat
Evil Dachshund
Scorpion
Skele Dog
Ghost Dragon
Black, Blue, and White Mummy Cats
Players can obtain a Black, Blue, or White Mummy Cat in Adopt Me by opening Cat Boxes for 600 Candy.
Evil Dachshund
Scorpion
Skele Dog
Ghost Dragon
The Adopt Me Ghost Dragon is available during the Halloween event for 1,250 Robux.
When does the Adopt Me Halloween Event start?
The Adopt Me Halloween Event starts on October 28 at 11 AM ET and will be active until November 18. You can visit the Adopt Me Roblox page to join in on the spooky festivities.
For more related content and Roblox Halloween festivities, check out our website's Roblox section.