Treasure Quest Codes (October 2021)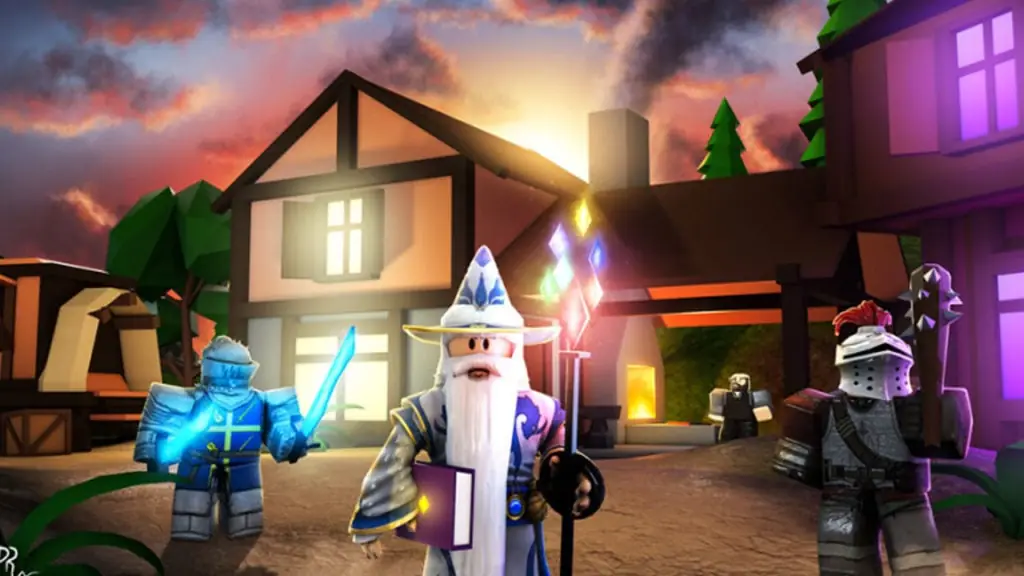 Treasure Quest is a game developed by Nosniy Games on the Roblox platform. Players can steal treasure, battle against monsters, and complete unique quests together with friends to try and become the world's best treasure hunter. Pick between a Wizard or a Warrior to begin your journey. To help you get started, we have a complete list of working and active Treasure Quest codes, which you can redeem for in-game freebies like potions and weapons.
Below you can find the complete list of codes, which we try and keep totally up to date at any given time. You can check back daily for any new updates so you know when a new code makes its way onto the list.
Treasure Quest codes
Here are the latest active and working Treasure Quest codes:
PROLOBBY – Redeem code for XP Potion
SURPRISEEE: Redeem code for Luck Potion
ANOTHAONE: Redeem code for Speed Potion
GHOULPLASM: Redeem code for 10 Backpack Slots.
SPOOKYSZN: Redeem code for Gold Potion.
SHOPUPDATE: Redeem code for a Speed Potion.
SUMMERTIME2021: Redeem code for 1x XP Potion.
LUCKYLUCKYLUCKY: Redeem code for 1x Luck Potion.
HAPPYEASTER2021: Redeem code for 1x XP Potion.
blizmid: Redeem code for 1x Avalanche Weapon.
New codes for the game release all the time, so you might want to bookmark this page. Codes release at the developers' sole discretion, and we cannot create codes for you. We check our list often to ensure everything is totally up to date.
How to redeem codes in Treasure Quest
Here are the steps to redeem codes in Treasure Quest:
Launch Treasure Quest in Roblox.
Complet or skip the initial tutorial.
Tap on the Twitter icon on the right side of the screen.
Enter any working code and tap the green checkbox.
Claim your in-game rewards.
🎉 UPDATE 33 🎉
📜 New Quest Tokens Currency! Earned by completing quests!
🧙‍♂️ Quest Shop! Purchase exclusive weapons, scrolls, and potions with Quest Tokens!
🛍️ New shops! Spend your gold on exclusive items!
🛡️ Emblems! Emblems are a cosmetic feature that shows up next to your name and gives you special chat tags!
🔐 New item type: Chests! Open them for an exclusive random item! They can be found in different shops!
🌴 New Summer 2021 Emblem in the event shop!
🧪 9 New potions!
🏆 17 new badges with exclusive rewards!
💰 2 New Mythical Packs! Cyber Pack & Shiny Pack!
⚙️ Quality of life changes and fixes!
Explore other experiences on our Roblox game codes page to find your favorites. Check out our Roblox promo codes page for new outfits and other freebies for your in-game avatar.