Idle Anime Simulator Codes (January 2023)
Sitting around has never been so action-packed.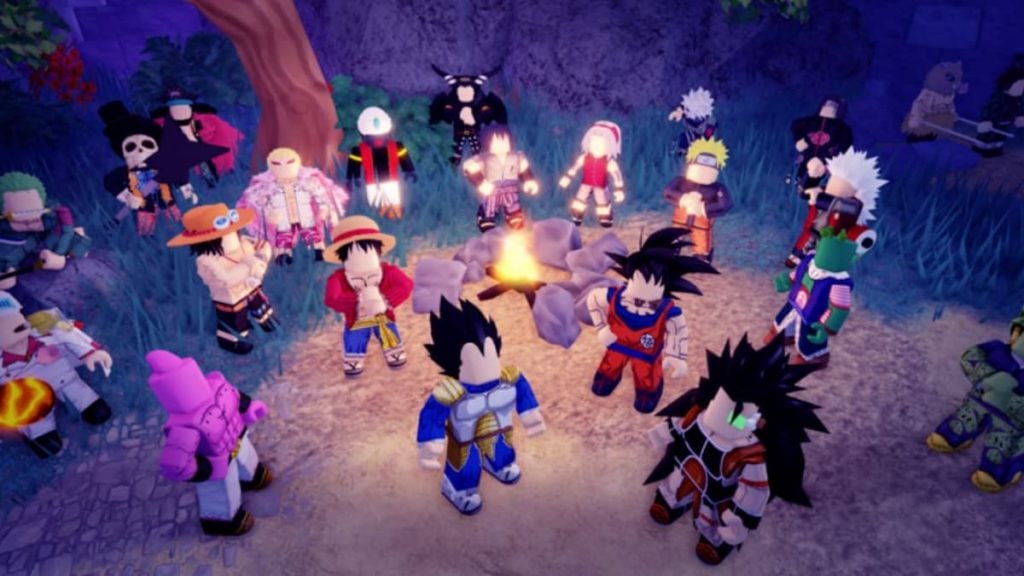 In most anime crossover games, they don't typically bother to balance out every series' rules and power sets. I can't even begin to fathom how One Piece's Haki would factor into Dragon Ball Power Levels. Searching for success in such a setting can be a headache unless you avail yourself of all possible resources.
Luckily, that's what codes are for in Roblox's Idle Anime Simulator. By redeeming codes in this game, you'll get access to helpful utility items and currencies that ensure you can put together the best team of anime heroes possible.
There are quite a few games that revolve around anime characters and idling, and we have codes for all of them. Anime Dimensions, Idle Fighters, Idle Huntress, Idle Angels, and Idle Heroes all spring to mind, so be sure to check out our backlogs of codes for each for a little leg up.
All Idle Anime Simulator Codes List
Last Checked: November 29, 2022

There are no codes for Idle Anime Simulator yet.
Idle Anime Simulator Codes (Working)
The following Idle Anime Simulator codes are active and give rewards:
There are currently no active codes for Idle Anime Simulator. Check back at this page later.
Idle Anime Simulator Codes (Expired)
Meanwhile, the following Idle Anime Simulator codes are expired and inactive:
There are no expired codes for Idle Anime Simulator
Idle Anime Simulator FAQ
Lost and confused? We've got your proverbial map to answers.
How to Redeem Idle Anime Simulator Codes
Redeeming codes in Idle Anime SImulator is a quick and easy process.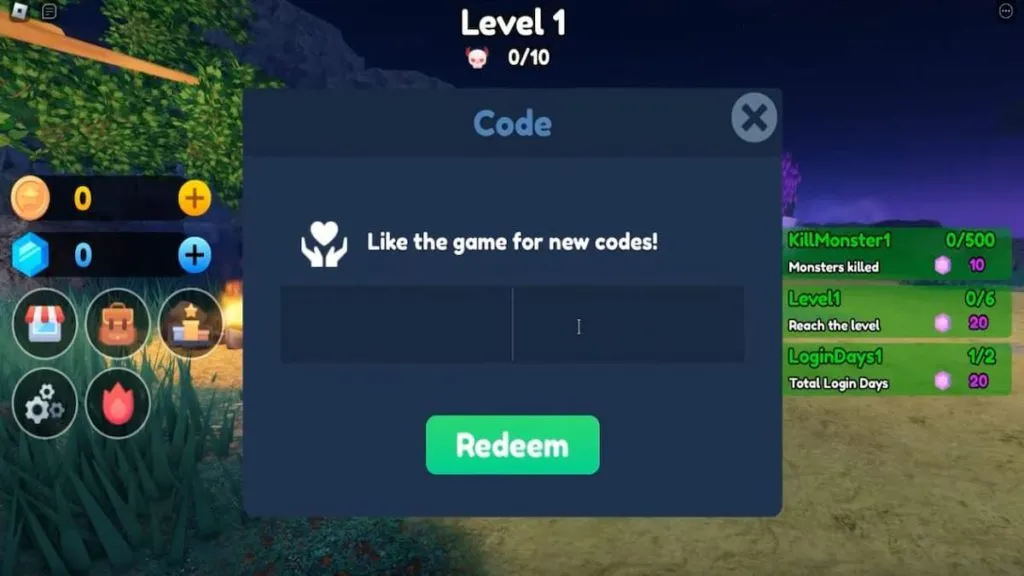 While in-game, click on the picture of the fireball located at the bottom-middle of the sidebar menu
A text entry will pop up. Copy and paste a code from above into the entry exactly as it is written
Click the Redeem button to receive your rewards instantly
How do I Get More Idle Anime Simulator Codes?
Like many other Roblox games, the developers of Idle Anime Simulator release new codes for the game as it hits major milestones. As more players like the game on its Roblox page, more new codes will be added. Updates are usually posted on the game page, as well as the developer's YouTube channel, though we'll also be keeping a running record of old and new codes on this page as well.
Why Aren't My Idle Anime Simulator Codes Working?
The most obvious reason a code wouldn't be working is that it's expired. If you're sure it shouldn't be expired, though, your game's files might be out of date, so try to run an update. On the flip side, if you try to redeem a code right after it's announced, it might not work. It can take the developers some time to implement new codes after they're announced, so just come back in an hour or two.
How to Buy Chests in Idle Anime Simulator
Want some bigger and better gear, but don't want to shell out Robux for it? Well, there's always the ol' gacha! You can buy chests with gems with a randomized reward within. To buy chests, just follow these instructions:
Upon starting the game, click on the Shop button on the left bar. It looks like a storefront.
Click on the Chests button at the bottom of the list on the side.
Click the chest you want to buy, then confirm your purchase with the button on the right.
The chest will pop open, and you'll get your reward! Hope it's a good one!
What is Idle Anime Simulator?
Idle Anime Simulator both is and is not what it sounds like; rather than sitting idle yourself, the goal of the game is to assemble a team of anime heroes (or villains) and beat down a single, stationary opponent as quickly as possible. Progressing through the ranks gets you access to cooler characters, as well as gear and accessories.
For more Roblox action, anime-themed or otherwise, go pay a visit to our Roblox section here on Gamer Journalist. We've got the latest news, guides, and whatever else your heart desires for the biggest Roblox sensations.