Can you Fix Diablo 4 Beta Voice Chat Not Working? Explained
Can You Hear Me?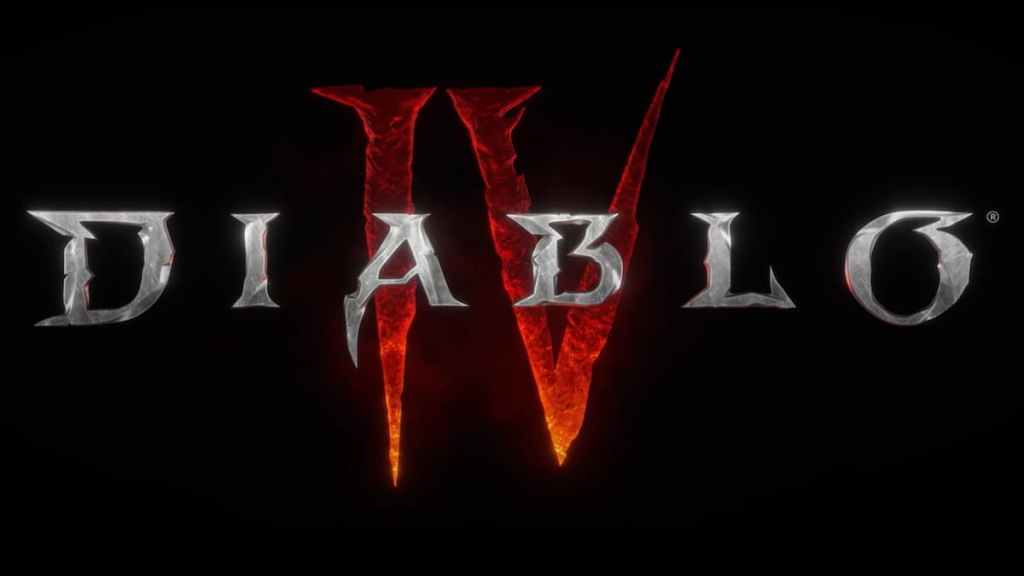 It's time to return to Hell! Diablo IV's beta weekend has begun, and players from all over the realm are — understandably — jumping into the action. But, it's important to remember that this is still a beta, at the end of the day. So, of course there are going to be issues and kinks that need to be worked out before the game formally launches. In this case, it'd seem some fans are struggling with Diablo IV's voice chat.
Can You Fix Diablo 4 Beta Voice Chat Not Working?
It would seem that, at present, there's nothing that can be done about this on the player's side. Now — if Blizzard were to issue a patch, then perhaps that would fix the problem. But, there's no reason to expect that to happen. I say that because, based on an image posted to Reddit, the development team is aware that some players are experiencing issues with voice chat.
But, because the beta period lasts for only three days, it makes perfect sense to not prioritize this issue. It would be a much better use of their time to make a note to fix it, but not to actually fix it until at least the open beta begins on March 24. So, as much as we hate to be the bearer of bad news, if you're currently experiencing problems with the Diablo IV voice chat, your best bet is to work around it for now.
Diablo IV's early access beta runs from March 17 to March 19. If you'd like to join in on the fun, you can pre-order, which comes packaged with an exclusive code. You can redeem this code on the Diablo IV website to gain access to the early access beta. If you don't want to spend any money right now, that's valid! Just wait for the open beta — which runs from March 24 to March 26 — to begin!
---
For more content just like this, and to engage with other like-minded fans, consider liking Gamer Journalist on Facebook! And, in the meantime, check out our other content, such as How to Play the Diablo IV Open Beta-Early Access and How to Get the Temptation Mount in Diablo 4!